1-9..
Are you familiar with the backstory of these pairs?
League of Legends – June 29th, 2022, 16:40 GMT+2.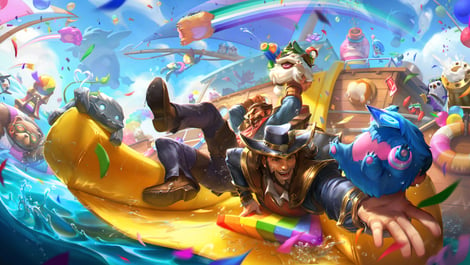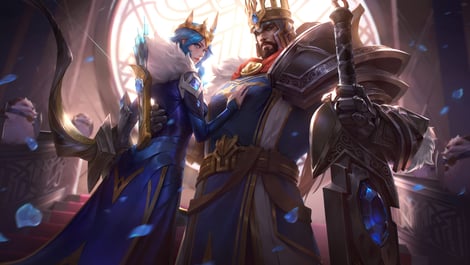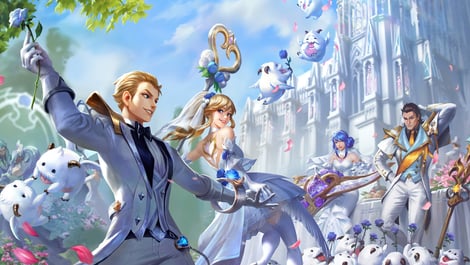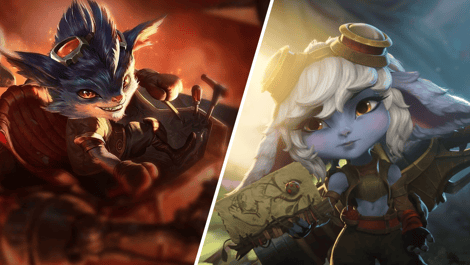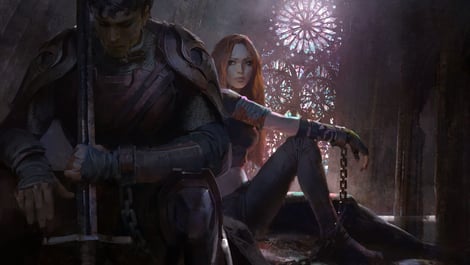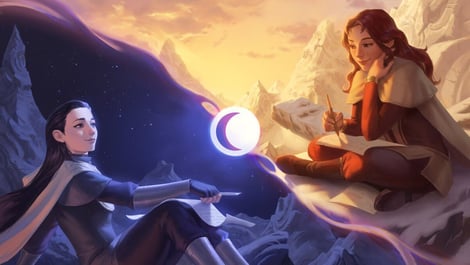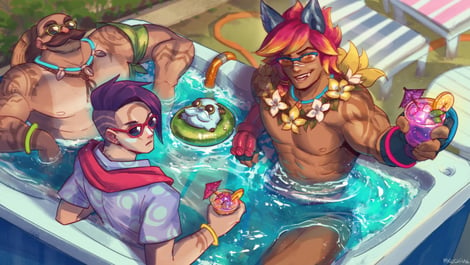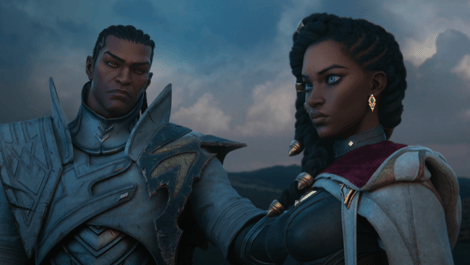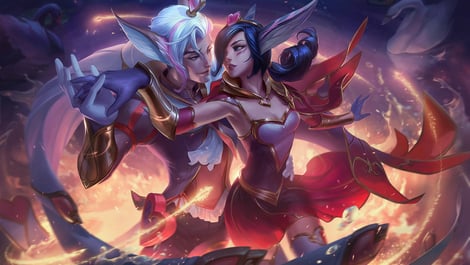 1-9..
In the expansive realm of League of Legends mythology, love stories unfold in various forms, not all destined for eternal bliss. Amongst the tapestry of romantic entanglements, some endure unrequited passion, while others are tragically torn asunder. However, our focus today is to delve into the enchanting realm of the most captivating pairs in the intricate tapestry of League of Legends lore.
In our quest, we pondered: Who among the LoL duos reign supreme? Whose chemistry as a duo is unparalleled? And naturally, which champions would form a breathtaking alliance?
Looking for more League of Legends Lore? No need to worry:
LoL Lore: The Tale of Diana, Disdain of the Moon.
League of Legends Lore: The Tale of Ashe, The Frost Archer.
League of Legends Lore: The Tale of Aphelios, the Devoted Weapon.